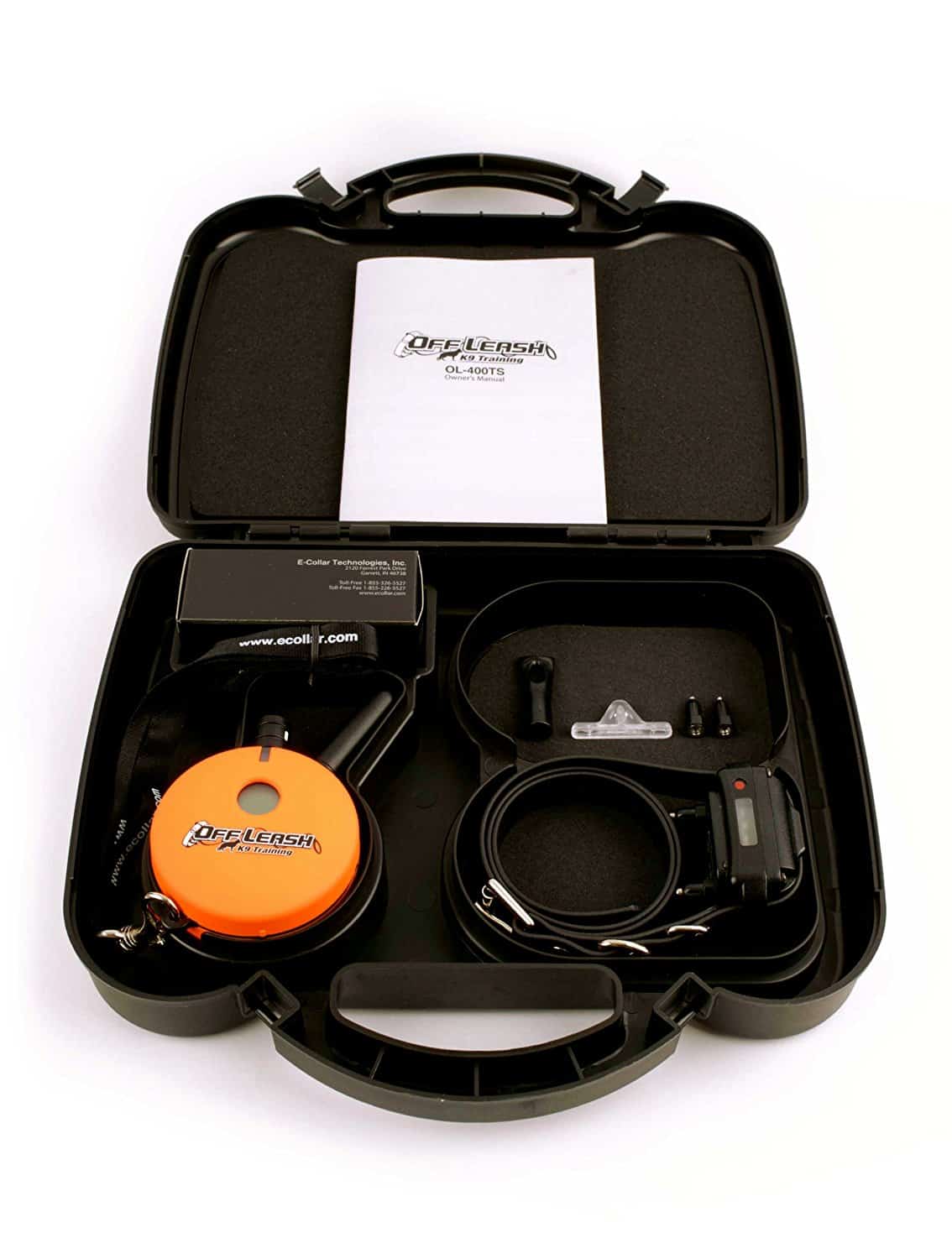 Officially Licensed OLK9 Ecollar!
*Warning* Our collars do not come with any instructions on how to properly utilize them for training. If you are not an expert in ecollar training, please visit our Trainer Locator page to find one in your area!
Buy Now $199.99: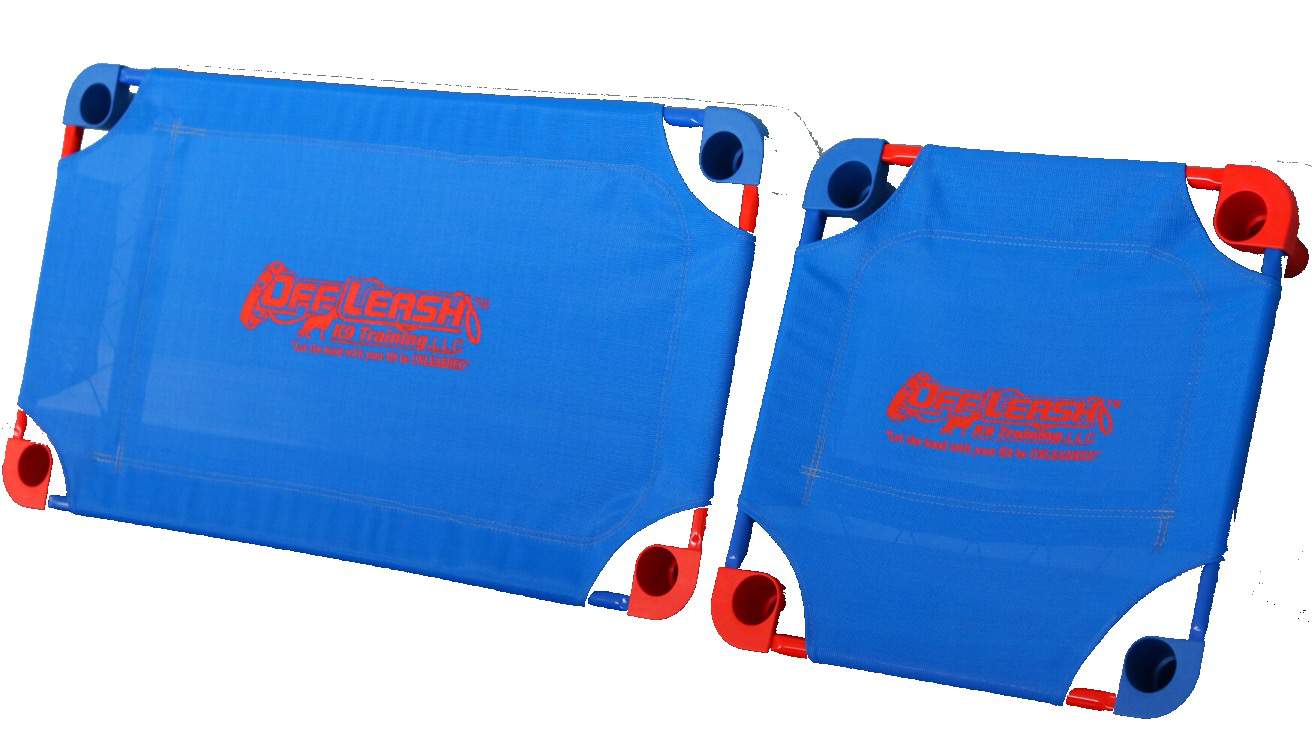 Officially Licensed OLK9 Place Cots
These are a huge part of our daily training, we use place to work distractions, door manners, stability, and much more! Made in the USA with Premium Fabric!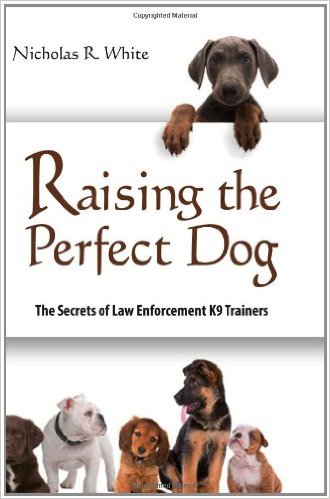 Raising the Perfect Dog
Just Get A New Dog?
If you have questions about:
-Housebreaking
-Confidence Building
-Socialization
-Picking A Dog
-Do's and Dont's
-Pack Leadership
…all of this and much more is covered!
$18.95