Off-Leash K9 Dog Training Tacoma WA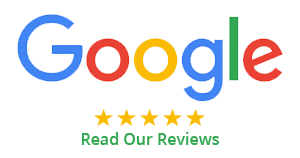 Off-Leash K9 Training is an off leash dog training business based in Washington; however we have locations throughout the United States. We specialize in private lessons, dog behavior consultations, and teaching the owners to understand why their dogs do the things they do. This helps create a strong bond between the owner and dog.and without the restriction of a leash.
We believe that 98% of all dogs can be trained to have amazing obedience: regardless of breed, size, shape, or age!
Dog Obedience Training Tacoma Washington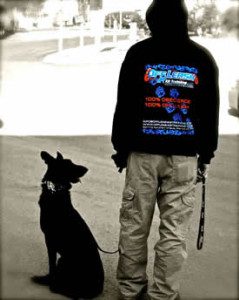 Welcome to the best dog training in Tacoma Washington! Off-Leash K9 Training, LLC is one of the highest rated, highest reviewed, and most talked about dog training businesses in the country! Best of all, we are located right here in Tacoma!
We specialize in basic and advanced obedience, behavioral modification, detection, and personal protection. We are most well-known for our military/police precision obedience; meaning, the dogs are outside, off-leash, with distractions and performing flawlessly.
We would highly recommend you check out our YouTube Channel. Many trainers in the area just tell you about the obedience they can get, the issues they can solve, or the results they can get; however, we have over 400+ before/after videos so you can actually see it for yourself! As you will see, we train all dogs: any age, any breed, and any size! In our videos, you will see dogs ranging from Chihuahuas to Great Danes.
Contact us to sign up for our Dog Training Program
If you are looking to maximizing your dog's natural abilities and have an obedient pet that you can control with ease, contact OLK9, Master Dog Trainers. Your privacy and pet's issues are protected. You are offered the utmost consideration to make sure your situation with your pet/s. Expert Training for all breeds, all ages, and all issues.
Get Started with: STEP 1
Pay for your desired Training Package below
STEP 2
Click the link to schedule lessons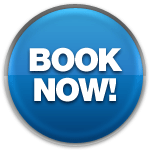 Book Appointment
***YOU MUST PAY FOR YOUR DESIRED TRAINING PACKAGE BEFORE SCHEDULING LESSONS***
**Email us at: [email protected] for more information about our Military/Emergency Services discount, and our Multiple Dog discount!